We provide Store Design service. We design all kinds of stores. If you have a new store to be established or renovated, give us a call. Thus, we design, design and manage your store on a turnkey basis from beginning to end or in part.
Shoe Store Design
Clothing Shop Design
Toy Store Design
Shopping Mall Design
Market Design
Pharmacy Design
Home Textiles, Haberdashery Design
Optician, Optical Design
Hardware Store, Hardware Store Design
Petshop Design
Movie, Music and Play Store Design
Journalist, Bookstore Design 
Jewelry Design
Retail Store Design
Wholesale (Wholesaler) Store Design
Chain Store Design
Discount Store Design
Gas Station Design
Çiğ Köfteci Design
Tuning Shop Design
Furniture Maker, Furniture Shop Design
Auto Parts Store Design
Auto Gallery Design
Electronic Store Design
Electrical Material Store Design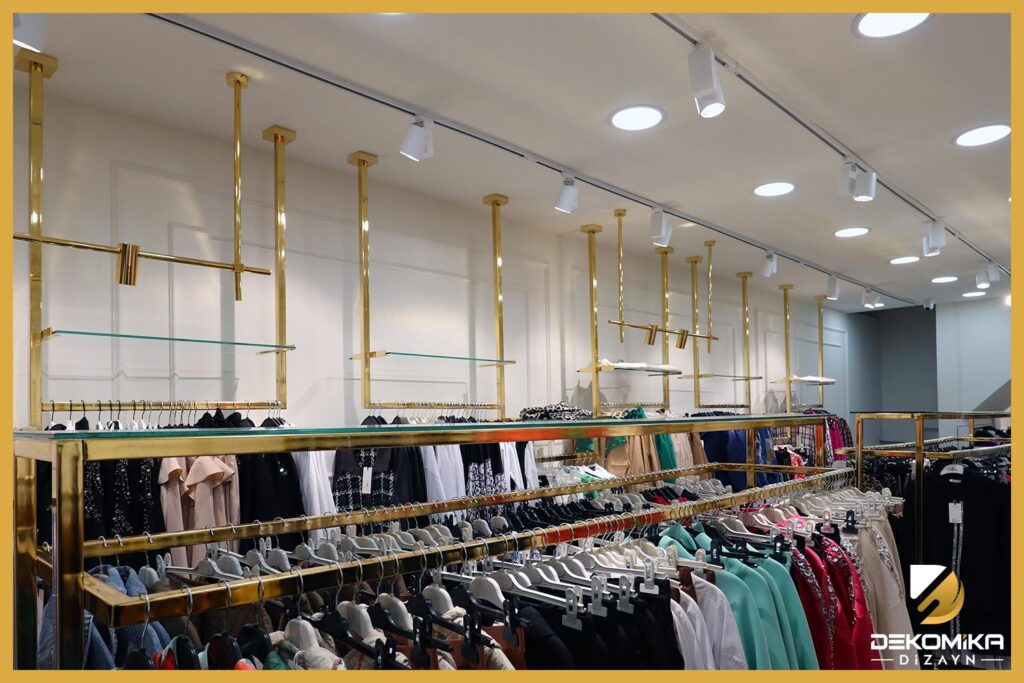 Our Store Design Service Areas
We carry out our Store Design service successfully and devotedly in Istanbul and all over Turkey. In addition, we provide store design services to many countries, especially to Tunisia, Germany, Turkmenistan, Belgium, Switzerland, France, Azerbaijan.
Information About Store Design
The merchandising sector has a structure that renews itself every day. For this reason, it first gets its share of all technological and design changes. For this reason, we closely follow all developments in store design. We design, design and apply keeping pace with Turkey and the world. In addition, we make our store design applications forward-looking. So much so that you need to be able to catch up with the current time at any time in the future. Therefore, the design must be capable of being easily changed and corrected.
During the design of the store , all details are shared with the customer. And after mutual agreement is reached in all the details, the implementation process begins. Dekomika Dizayn always follows all developments related to your sector. Since it is aware of all developments, our designs and applications will have the latest technology, stylish and modern structure.
As a store design company, we make projects for new stores to be built or established. We are also working on the stores that will undergo renovations.