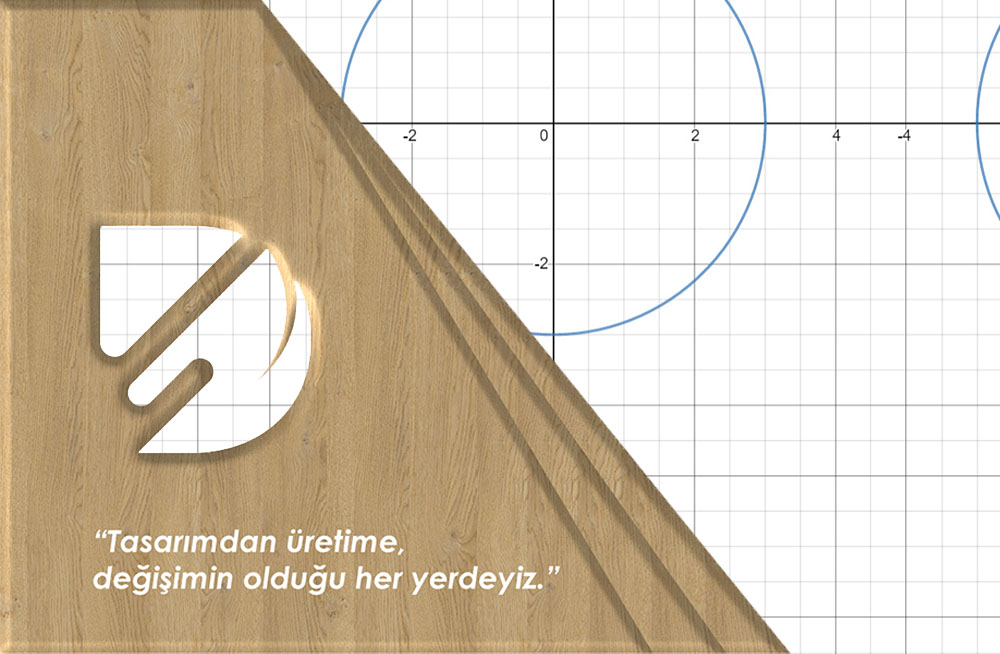 We, with our experience in the sector, product variety and quality, Dekomika Dizayn Dekorasyon & Dış Ticaret Ltd. Şti. We serve as . By providing turnkey project service from design to assembly, we are proud of being a different and leading company in this sector with our experienced team and economic solutions.
With our expert team, we solve the design, production and implementation stages in our own structure with projects in various fields such as hotels, cafes, restaurants, markets, stores, patisseries, bakeries. And by growing our service network, we serve every corner of our country and become a solution partner to our customers all over the world.
The works we have done are briefly;  projecting, store design, architectural works and store and market design and turnkey project work until the installation stage. In addition, we make architectural designs and applications in various areas such as hotels, cafes, patisseries, bakeries.
We are ready to serve you by saying "We are everywhere where there is change, from design to production".
Our company, which aims at the highest values as a vision, aims to take its place among the companies that contribute to the modernization of the furniture sector, which is constantly modernizing, instead of being in an ongoing system as usual. We aim to achieve this goal with the free design spirit that we will create based on the contributions and satisfaction of our valued customers. As Dekomika Design, which has a sharing structure, it is again among our goals to offer business opportunities to more people and to share our bread with more people.
Thanks to our devotion to wood and our masters who love to shape and decorate wood and do their profession with great love, we believe that we will not be alone on this path and that our brand will become more known by passing through certain stops and stages in the direction we determine. With the steps we have taken so far in this direction, we are moving rapidly in line with the direction we have set for ourselves...
We are a company that works with the principle of "Your business is our business". Of course, every effort that is put into effort deserves applause, but this does not prevent us from being an ordinary company! For this reason, it is our mission to keep our creativity and original ideas alive, to present our business to your liking in the best and most beautiful way, and to take on a more dynamic structure with the demands from our valued customers. The trick of our company system is that it analyzes the customer spirit well and thus minimizes the relativity of appreciation. Even if the beautiful is always beautiful, our mission is to present your design to you with the idea that every beauty has a special. Our greatest confidence in doing this is, of course, our soul, the freedom of our imagination and your ideas...